Introducing the New Vertex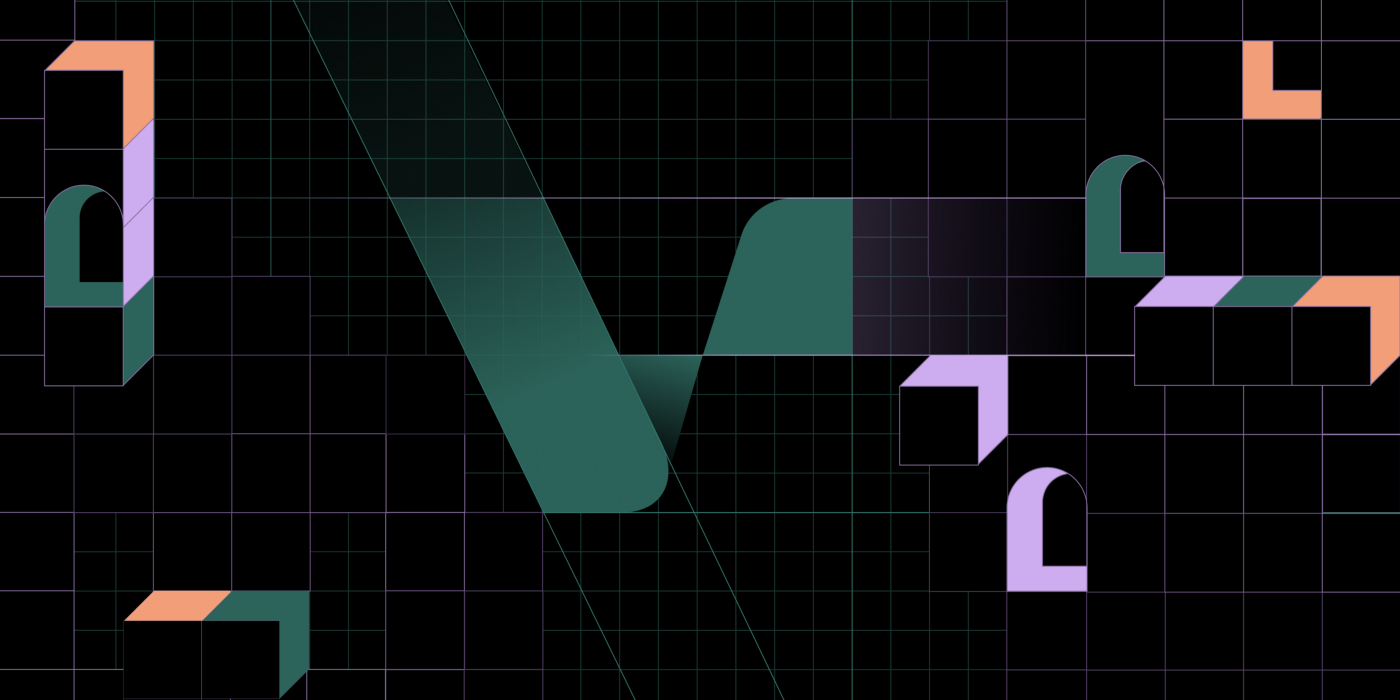 Here at Vertex, we are bear market busy… and whilst we build, we are ALSO rebranding!
Our product will speak for itself – that we're sure of – but we thought it was time for a makeover.
The New Vertex showcases our commitment to accessibility and driving the adoption of DeFi forward. The colours are welcoming and the right side of the V looks toward the future. The 'protocol' has been removed to represent Vertex's diverse product offering and an ecosystem of future products.
Although unique, DeFi branding has in the past resembled complex, intimidating and sometimes inefficient products. Vertex aims to be the exact opposing; easy, welcoming and powerful. We hope that our new brand leaves YOU excited for what DeFi should be.
Our rebrand was designed by our friends at Altology. We'd love to hear what you think on Twitter and Discord!
The Vertex Team.