Vertex x OtterSec Security Partnership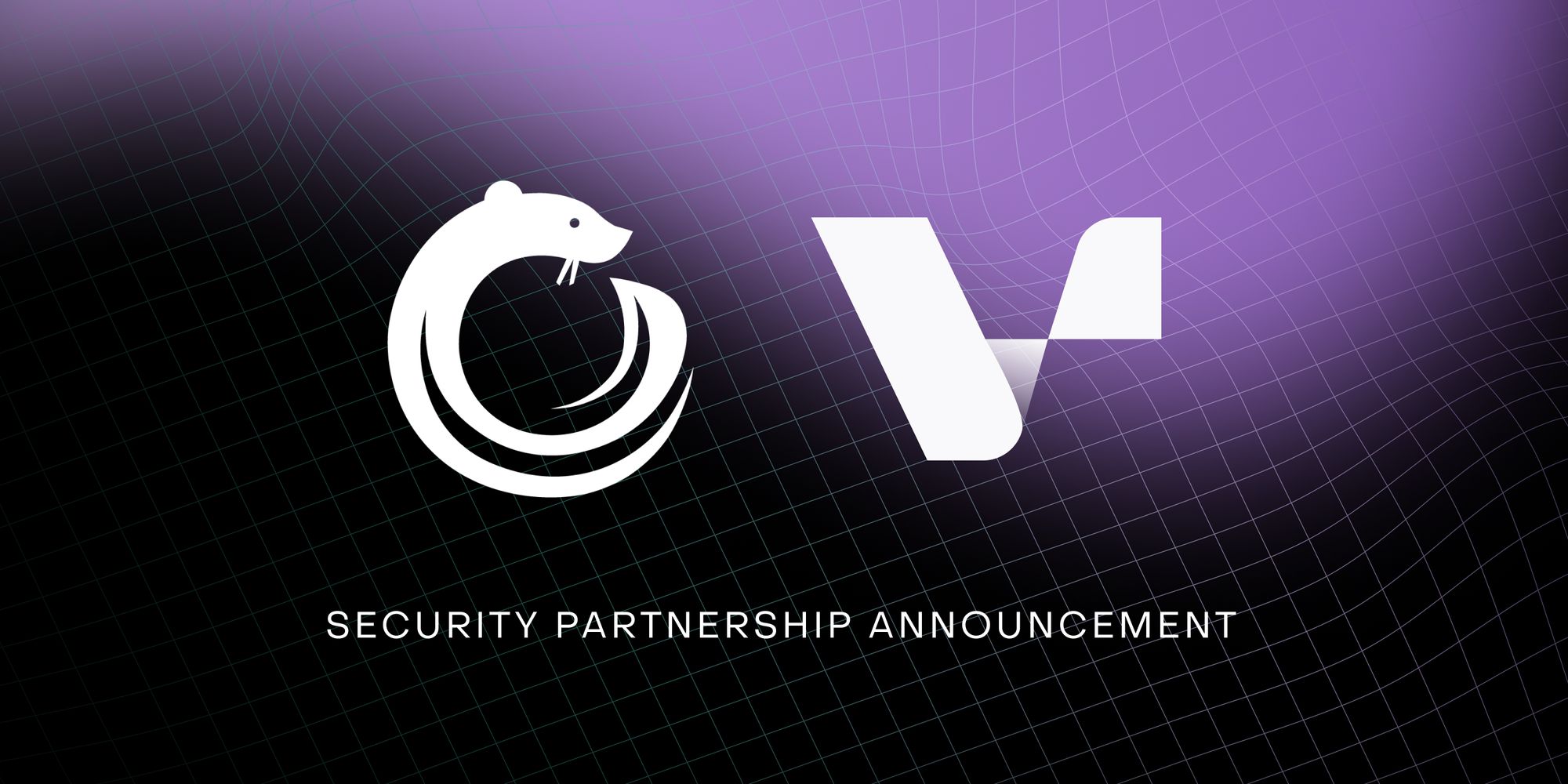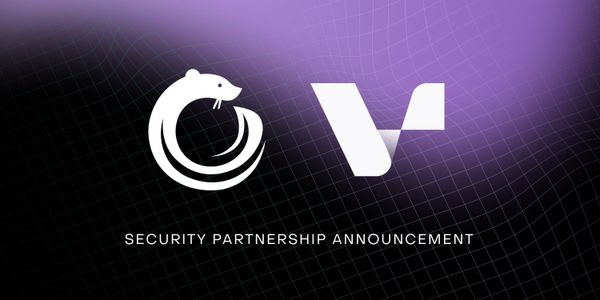 Vertex is pleased to announce a Security Partnership with OtterSec!
OtterSec is a reputable blockchain security firm with an extensive track record of Web3 and traditional security expertise across a diverse range of notable clients with bespoke demands.
"We're thrilled to work with OtterSec directly on a comprehensive security audit of the Vertex protocol," says Darius Tabatabai, Co-Founder of Unlimited Technologies, the company behind the development of Vertex Protocol. "OtterSec's proficiency in evaluating the security of intricate DeFi protocols, including analyzing their rigorous variables across numerous dimensions, reflects the significant standards that Vertex protocol maintains."  
OtterSec is currently performing an in-depth security audit of Vertex's core protocol, including Vertex's on-chain contracts on Arbitrum – a layer two rollup network built on Ethereum.
OtterSec's security report on Vertex will be finalized in the coming weeks before Vertex's planned mainnet launch in Q1 2023, with plans to continue collaborating on distinct security elements of Vertex on an ongoing basis. Further details on the security audit report will be released after its completion.
"It has been a pleasure to collaborate closely with the Vertex team as we work together to triage and patch any potential security concerns, as well as making suggestions to improve the overall design of Vertex," quoting Robert Chen, founder of OtterSec.
For more details on OtterSec, please visit their website, blog, GitHub, and Twitter to learn more about their security services and previous work.
About Vertex Protocol
Vertex is an integrated decentralized exchange (DEX) for spot, perpetuals, and money markets built on Arbitrum. It's powered by a central-limit order book (CLOB) and integrated AMM, whose liquidity is augmented as positions from pairwise LP markets populate the order book. Vertex boasts extremely low latency and minimal gas due to its sequencer design.
Trade, earn & borrow all in one DEX – optimized for everyone. Take back control from CEXs.
About OtterSec
OtterSec is composed of independent security researchers with a proven track record in both Web3 and traditional security. OtterSec's audits power blockchain ideas, working closely with leading projects and securing billions of dollars both on and off-chain — giving projects the confidence to deploy.
—
Don't forget to follow the Vertex socials 👇
Discord: https://discord.com/invite/vertexprotocol
Twitter: https://twitter.com/vertex_protocol
Website – https://vertexprotocol.io/
LinkTree – https://linktr.ee/vertex_protocol
Public Testnet App – app.vertexprotocol.com