Perpy Finance x Vertex Social Copy Trading Partnership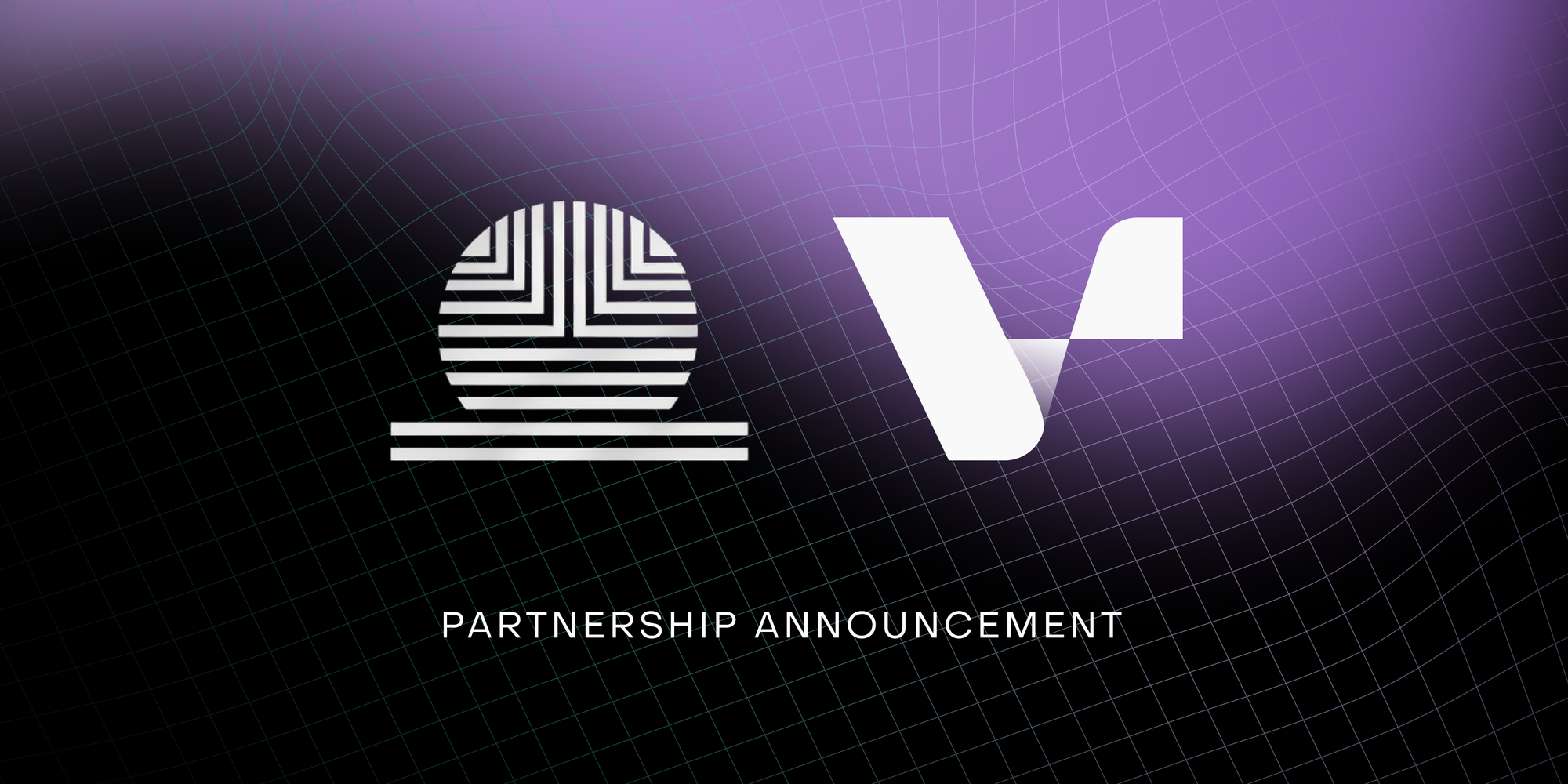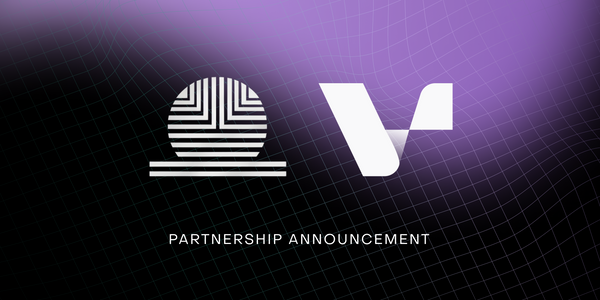 Vertex is pleased to announce an ongoing partnership with Perpy Finance to bring social copy trading to Vertex users in Q2 2023!
Perpy will launch support for Vertex as part of their V2 vaults release in Q2 2023, which will incorporate HFT trading execution for Perpy vault traders, multiple new trading pairs, separated vault liquidity per user, and several new order types. Following the launch of the Vertex mainnet in Q1, Perpy will launch its V2 vaults on top of Vertex in the following weeks.
Perpy allows talented traders to create trading vaults for on-chain perpetual products via its TradingVault contract. Followers, the social copy-trade investors, deposit USDC into the vault to mirror the performance of a Perpy trader of their choice on an integrated third-party DEX. Followers receive a corresponding set of Shares representing the ERC-20 deposit into the TradingVault, and Perpy traders earn customizable performance fees representing a share of the vault's profits.
Trader performance, including earned fees, TVL, fee structure, and other metrics are displayed on the Perpy dashboard. Users can choose to deposit into vaults created by their favorite traders to track their performance in real time.
Perpy's integration with Vertex will unlock a potential new revenue stream for talented traders interested in capitalizing further on their market performance via trading vault fees paid by followers. Conversely, users seeking to passively reproduce the trading performance of popular Vertex trader vaults on Perpy can easily gain exposure to their market performance. Currently integrated with GMX on Arbitrum, Perpy users receive distinct advantages with the V2 vaults integrated with Vertex as a byproduct of Vertex's unique technical design and product suite.  
For example, Vertex's universal, cross-margin trading accounts generate better capital efficiency for Perpy traders by reducing margin requirements and automatically sharing margin between open positions. The result is more capital flexibility and improved risk management when conducting complex trading strategies – not as feasible using isolated margin on other perpetual DEXs. Order matching execution latency of 10 - 30 milliseconds on Vertex via its hybrid orderbook-AMM model also provides Perpy users with CEX-grade trading speed with lower fees (e.g., higher Perpy vault caps) and MEV protection.  
Moving forward, Perpy's V2 vaults will offer Vertex traders a useful social trading layer to passively invest in popular traders' performance across several perpetual pairs, while simultaneously offering skilled Vertex traders the opportunity to earn fees on vault profits. Stay tuned for more updates as Vertex approaches mainnet launch!
—
Don't forget to join the Vertex community!
Discord: https://discord.com/invite/vertexprotocol
Twitter: https://twitter.com/vertex_protocol
Website – vertexprotocol.com
Public Testnet App – app.vertexprotocol.com
LinkTree – https://linktr.ee/vertex_protocol
—
Check out the Perpy Finance app and socials too:
Perpy App – https://beta.perpy.finance/
Perpy Discord – https://discord.com/invite/PnQt9D2k9y